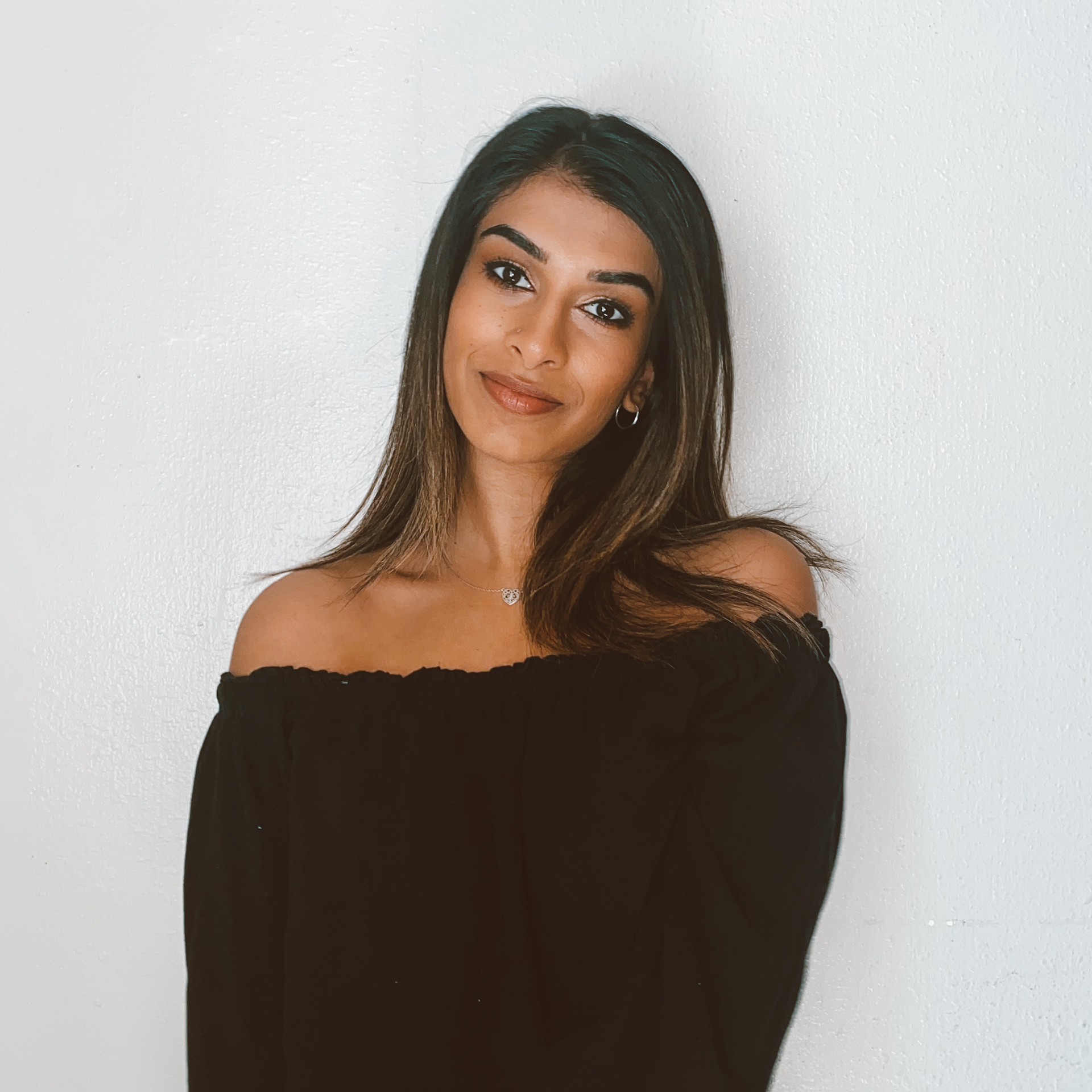 Hi there! My name is Maygha and I'm a Product Designer from Seattle, Washington. I'm fascinated by social design and passionate about the intersection between design and the humanities. Through my work, I hope to create solutions that are delightful, research-driven, and incite meaningful change. 
I spent this past summer as a UX Design Intern at Microsoft and I am currently seeking full-time opportunities in UX and Product Design starting July 2020. Outside of work, you can find me traveling, painting, and going on endless food adventures!
Please feel free to contact me via email or LinkedIn!